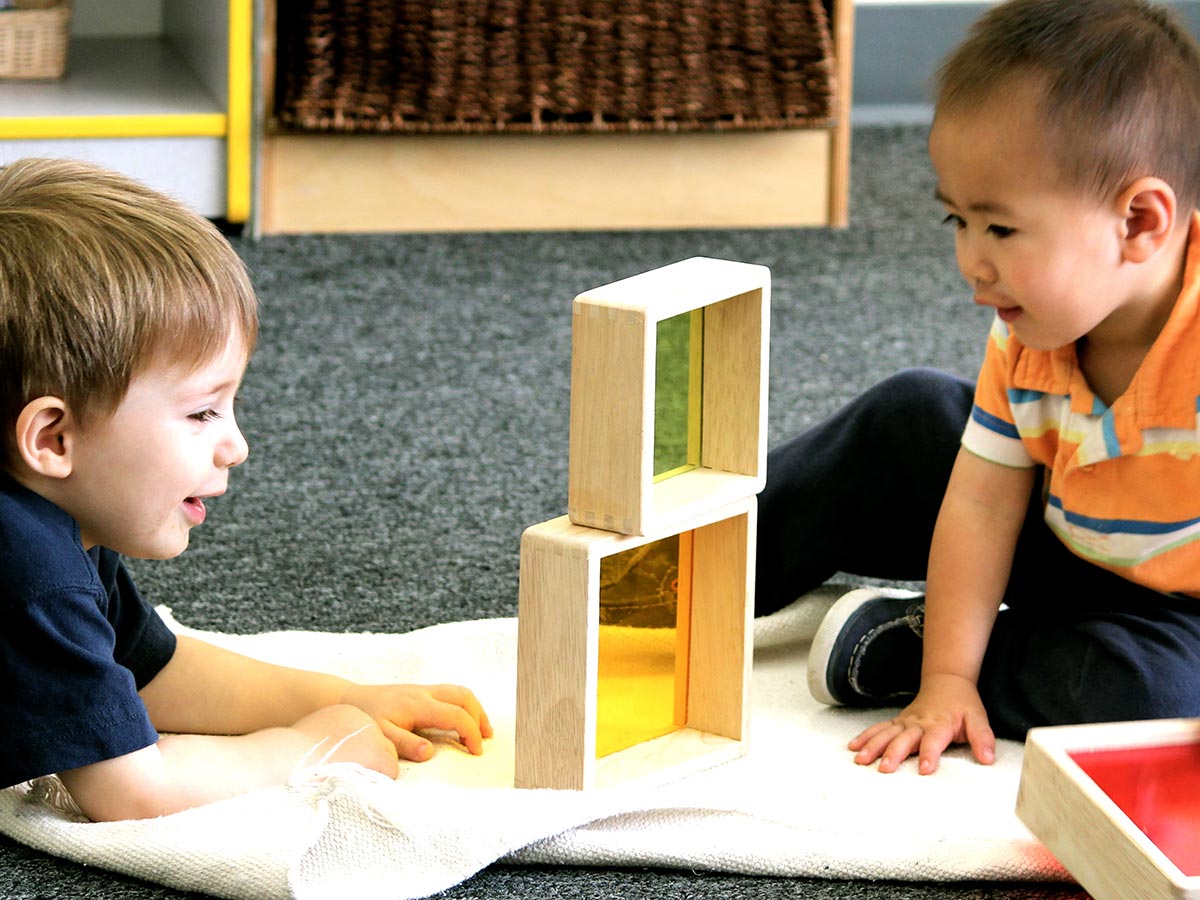 The best decision I ever made as a Montessori leader was to introduce the Toddler program at my school. It was an ambitious project involving leasehold improvements, government regulations, operational controls and first and foremost, training for the staff.
In the summer prior to commencing the program we sent four staff members to training.
Within 3 years our student retention rate jumped and subsequently our enrollment soared. For the first time we were a coherent, whole school; consistent in ideology from the first moment parents arrived at our door.
In Australia, we ran a Parent and Toddler classroom which was just as successful and I could not help myself from growing the program from one classroom to two.
This summer three of our partner training centers will be providing the Assistance to Infancy course. New classes are starting in Denver, San Diego and Portland. It is a multi-summer format involving a great deal of observations along the way....and it can be pursued along side our M.Ed.at Loyola.
I invite you to inquire with any of the centers below for more information.
A whole summer studying and observing toddlers, what could be better.